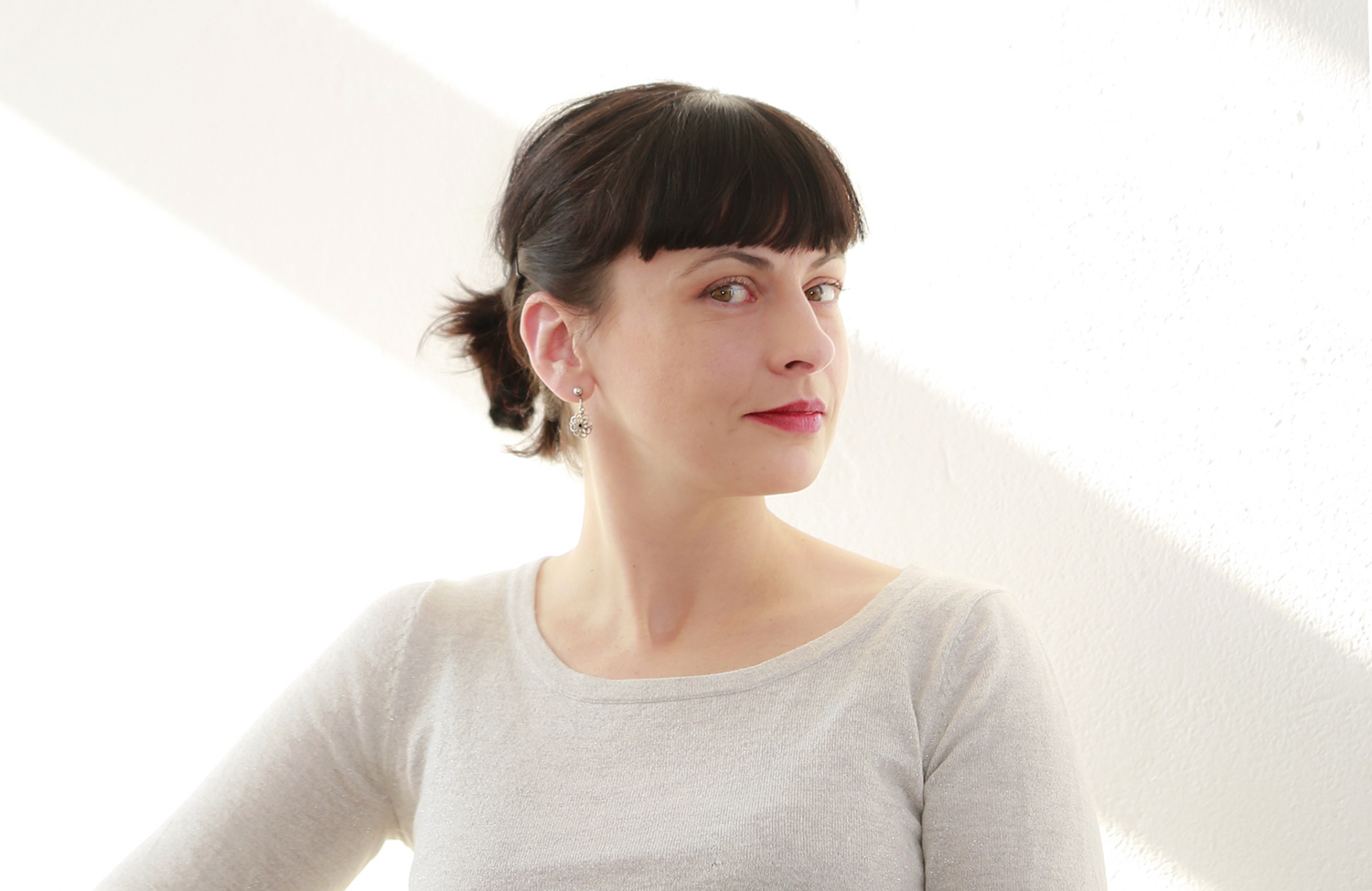 |Costume designer, stage designer. For opera, theater, film and photography.
|Born in Asturias, Spain. Lives and works in Germany since 2003.
Studies:|09/2012 – 02/2013 Further training as costume designer at the Film/TV Institute for Acting, Film and Television Professions (iSFF), Berlin|09/2006 – 03/2007 Postgraduate studies in art pedagogy at the Complutense University, Madrid|10/1998 – 09/2004 Studies at the Faculty of Fine Arts, Bilbao. Degree: Diploma Fine Arts|09/1996 – 06/1998 Academy of Fine Arts, Oviedo
Stipends:|05/2004 – 02/2005 Leonardo Residence Scholarship 9 months internship at JAAP Atelier, Workshop for Theatre and Film Equipment, Berlin|10/2003 – 04/2004 University of the Arts, Berlin – ERASMUS Stipend
|After completing her diploma, she assisted, among others, with JAAP (Workshop for Costume and Stage Design for Theater and Film), the Berliner Kammeroper, the Konzerthaus Gendarmenmarkt and the Freilichtspiele in Schwäbisch Hall.
|Between 2006 and 2013 she was Artistic Director at the BLO Ateliers Berlin, where she organized and curated events, workshops and international festivals. During this time she has also designed the costume and stage design for numerous theater and film productions as well as performances with regisseurs like Christiane Wiegand (K.I.E.Z. ToGo), Miriam Sachs, Catherine Jodoin, Philipp Crossnier, Nagore Hernaez or Flinn Sorrow. She also worked with the Performamnce group Invalid Address, with Alice Masprone, the Boluders, Dovrat Meron and Jackeline Tauil.
|From 2013 to 2016 she was a permanent assistant at the Saarländisches Staatstheater. Here she developed the sets and costumes for "Das Tierreich", "Wir wellen" and "Stickstoff und Düngemittel" by director Jörg Wesemüller, as well as for "Über die Kunst, seinen Chef anzusprechen und ihn um eine Gehaltserhöhung zu bitten" by Antje Thoms, "Scotstown" by and with Fabien Cloutier and Jennifer Bischoff and »Dialogues de Carmélites« by Solvejg Bauer.
|She work at the stage and costume designer for the dance piece "B-Boys Do not Cry" with Besim Hoti, the opera "How to Kill Your Mother. Project Elektra " with Till Kleine-Möller and 2018 the dance-solo neu creation" Funkelfuchs" with Liliana Barros at the Staatstheater Braunschweig.
|2018 at the Theater Pfotzheim also has  been stage and costume designer for the theater piece "Ich bin wie ihr, ich liebe Äpfel" with christopher Hanninger and "Einstweilige Vergnügung" with Till Kleine-Möller.